Plugtent:
Uniting Brands and Influencers for Success
Welcome to Plugtent, the game-changer in influencer marketing. Join not just a platform, but a community committed to transparency, innovation, and mutual success. Connect, Collaborate, and Create.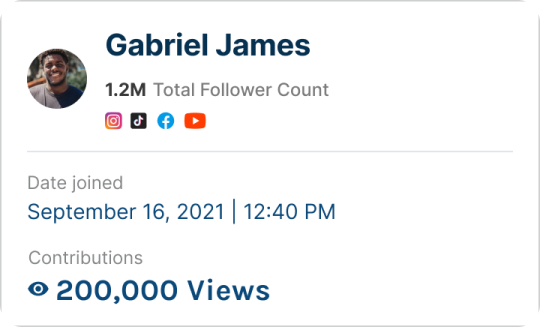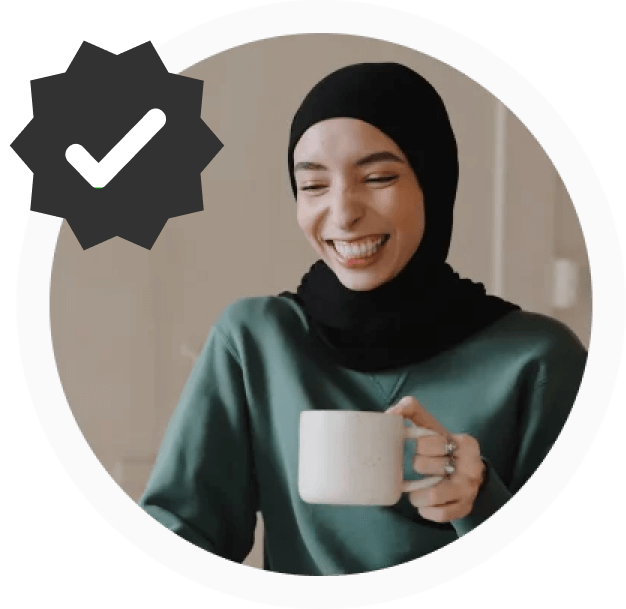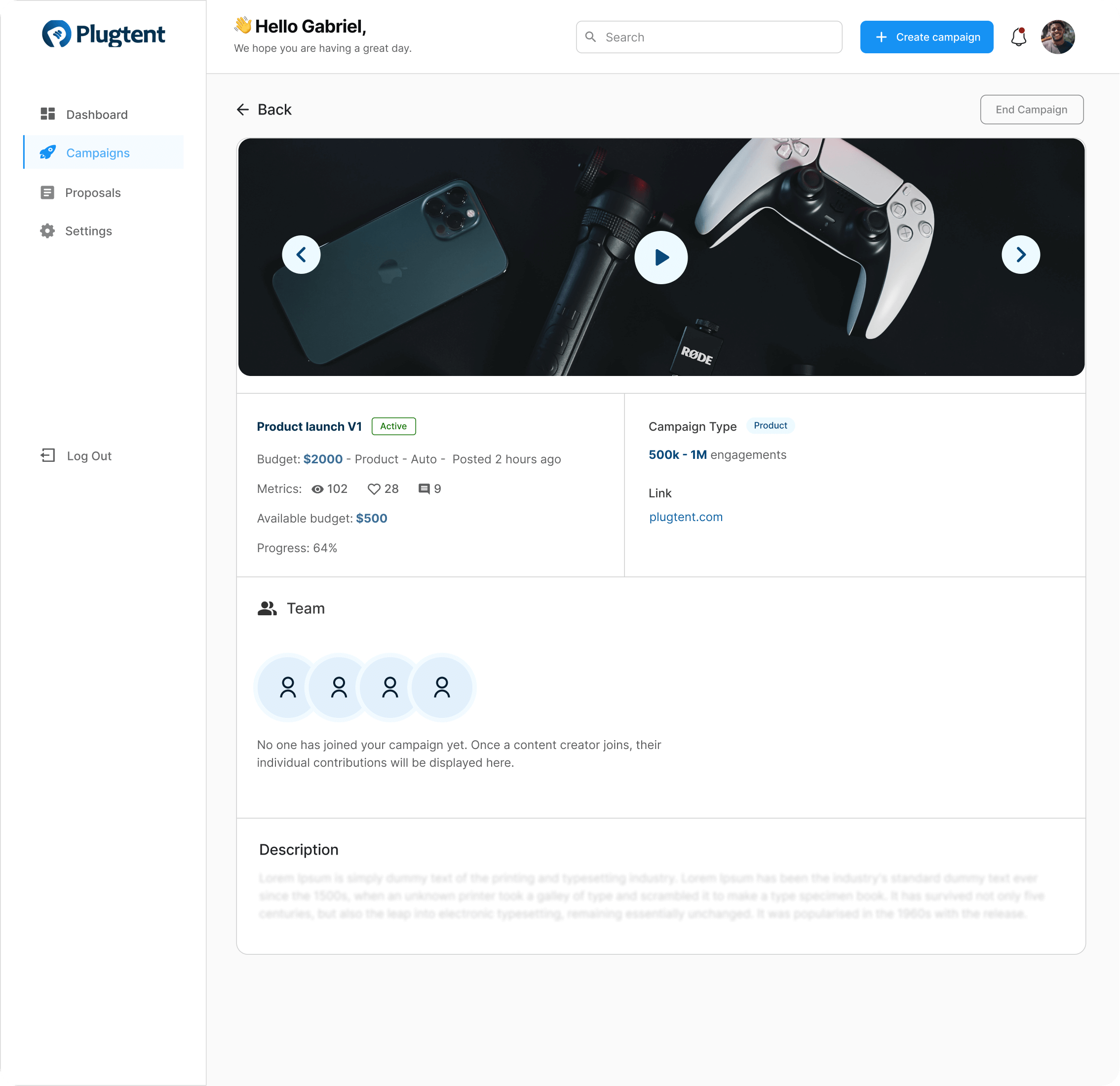 Experience
Seamless Influencer Marketing with Plugtent
Our platform is designed to cater to both brands and content creators. Brands can easily discover and collaborate with the right influencers, while creators can showcase their talents to the right audiences. Plugtent simplifies campaign creation, collaboration, and impact measurement, saving time and resources for everyone involved.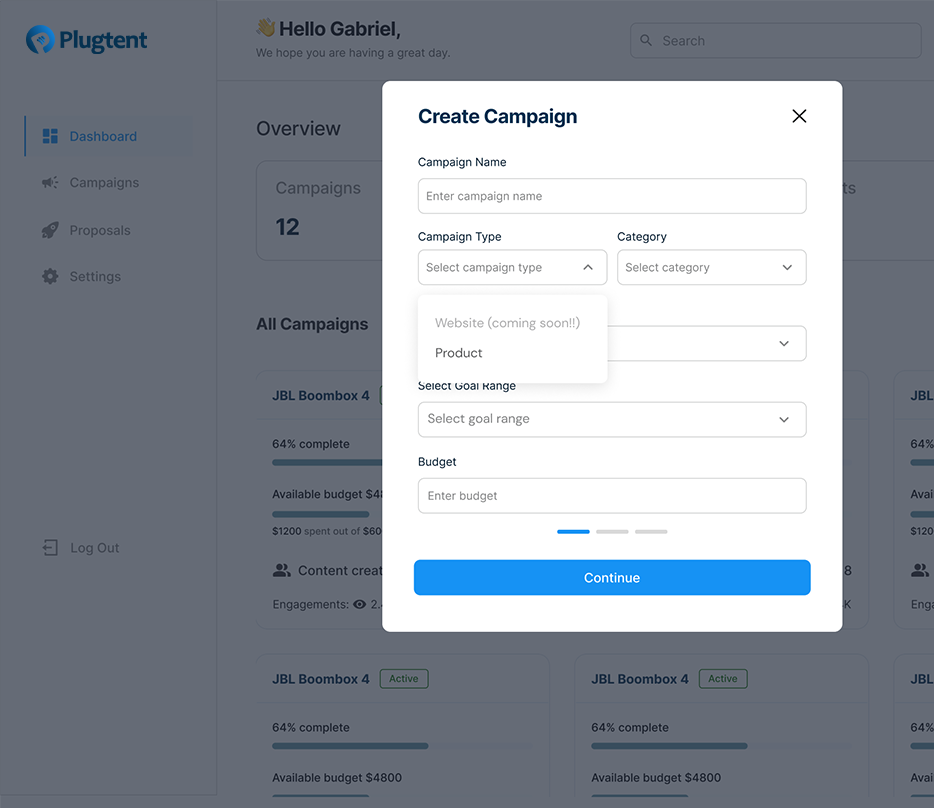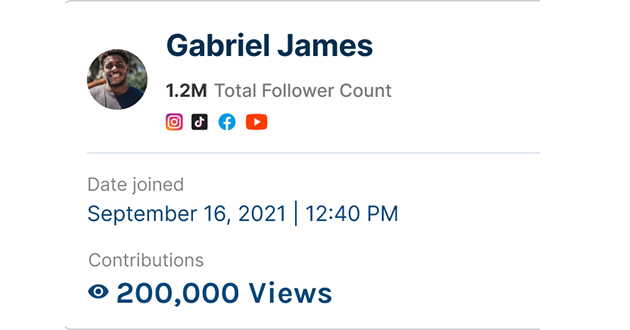 Frequently asked
questions
How does Plugtent ensure a fair compensation model for creators?
Plugtent operates on a performance-based compensation model. Once a content creator's proposal is accepted and they publish the approved content, their compensation is determined based on their contribution to the campaign's goal. This ensures that every creator is fairly rewarded for their work.
As a brand, how can I be sure that I'm reaching my target audience?
Plugtent provides detailed metrics and analytics of each content creator. This enables brands to make informed decisions when selecting creators for their campaigns, ensuring the content reaches the intended audience.
How do I maintain ownership of my content as a creator?
 At Plugtent, we prioritize creators' rights. As a creator, you retain full ownership of all content you submit through our platform, safeguarding your intellectual property rights. "Learn More": Link to "Creator Rights" page.
What happens if a campaign does not reach its goal?
The campaign continues until the specified goal is reached. The brand has the option to extend the campaign, add more creators, or revise the campaign strategy to ensure the goal is met.
Can creators join multiple campaigns at once?
Yes, creators can join multiple campaigns as long as they meet the requirements set by the brands and can effectively manage their content production for each campaign.
As a brand, can I work with multiple creators on a single campaign?
Absolutely. Plugtent is designed to support multiple creators contributing to a single campaign. This can help brands reach a wider audience and meet campaign goals more efficiently.
How does Plugtent ensure transparency in campaign performance tracking?
Plugtent requires creators to connect their social accounts to the platform. This allows for real-time tracking and analysis of campaign performance, ensuring complete transparency for both brands and creators.
Currently, Plugtent supports Instagram, YouTube, Facebook, and TikTok. We plan to expand to other platforms like Twitter and Twitch in the future.